The Basics of Total Body Waxing course is meant for beauty professionals and students that have already been taught the basics of waxing. You will need to have some level of experience with waxing before starting this course. We do not recommend this course for people that have no previous training in professional waxing. 
Upon completion, you also have the option to undertake an assessment of your waxing skills. Our team of professionals will review your technique and see if any particular knowledge is lacking, and will explain the theory in more detail if required.
Why enrol?
Learn world-renowned Lilliane Caron Waxing Techniques
2 hours of course material
Personal assessment of your waxing skills by our trainers
Official Caronlab Training Certificate
Comes with in-depth training manual to refer back to
An Introduction to Basics of Total Body Waxing
For this training you will need:
Wax Heater
Hard Wax
Strip Wax
Waxing Strips
Disposable Spatulas (Large and Icy Poles)
Cotton Tips
Cotton Rounds
Disposable Gloves
Pre Wax Cleanser
Post Wax Oil
Post Wax Lotion
Optional:
Quick Dry Wax Mist
Corn Starch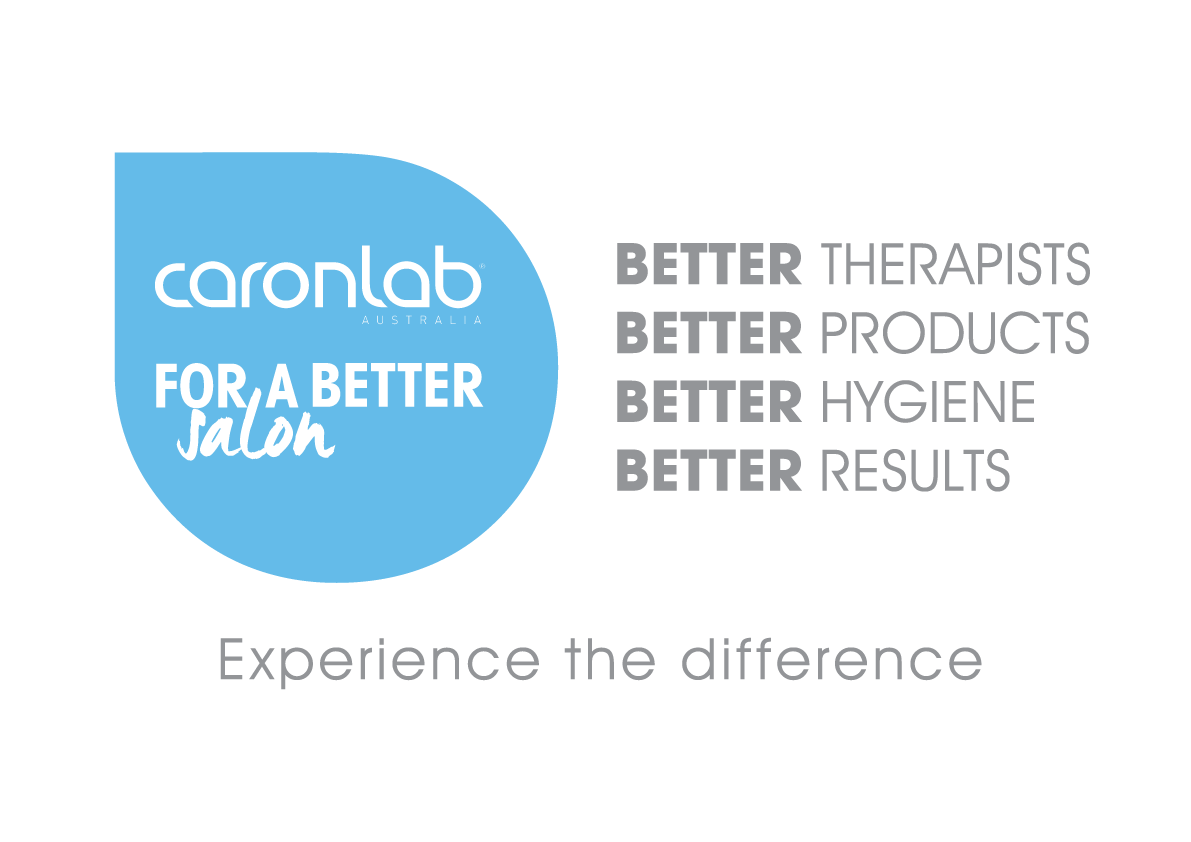 Ever since Caronlab was founded over 40 years ago, improving the quality of education in the beauty industry has been an incredibly important goal. We want to play a role in training the next generation of beauty therapists in the waxing techniques and products that we have spent decades crafting. In this training, we give you the ultimate show & tell of these unique techniques.